Discover what Acqustic can do for your music.
Digital distribution
See your songs on all streaming services
Upload your songs to all streaming platforms. See your songs on Spotify, Apple Music, TikTok, Amazon Music, Tidal and more than 150 digital stores. Distribute, promote and make a profit. Everything done from your phone.
Distribuye tu música


Playlisting
Get your music on the most influential playlists
Playlists are key to a successful release and growing your fan base. At Acqustic we manage more than 150 own playlist, from independent curators, media and influencers. With a reach of more than 100K listeners.
Monta tu campaña de playlisting
4.440 listeners
8.150 listeners
50.450 listeners
11.500 listeners
Press and media
Your face on all the covers
We work with the leading media in Spain: magazines, blogs, radios and podcasts. More than 80 partners who share our artists' music.
Set up your campaign
Editorial
Get the most out of your copyright
Can you imagine your songs on a soundtrack? We give you the opportunity to sound in series, movies, TV shows, documentaries, commercials and even piped music from stores. All this and more for entering the Acqustic library.
Tell me more!
Custom services
RELEASE PACK
Do you want your next release to become a hit? Acqustic offers you a personalized campaign to promote your music. Everything you need to make your songs sound better than ever.
Get more info
AD CAMPAIGN
Reach new fans with a customized ad campaign. They are designed to get people to listen to your music and activate Spotify's algorithm. Other than streams, these campaigns will give you a huge exposure, helping to increment your project's recognition.
Get more info
PLAYLISTING CAMPAIGN
Playlisting is a key part of the success of a release. Getting into influencer playlists, independent curators, media or companies will help you activate algorithmic playlists like release radar or discovery weekly, and get thousands of people to discover your music.
Get more info
Listen what they have to say
Carla Lourdes
It is very hard to start in the music world and with Acqustic I have felt protected since the beginning.
In less than 5 months, my work has reached more than 10,000 different listeners and we have tripled our Spotify followers.
They have made a spot for me and treat my project as if it was theirs. I can't wait to work with them on my future releases.
---
River Omelet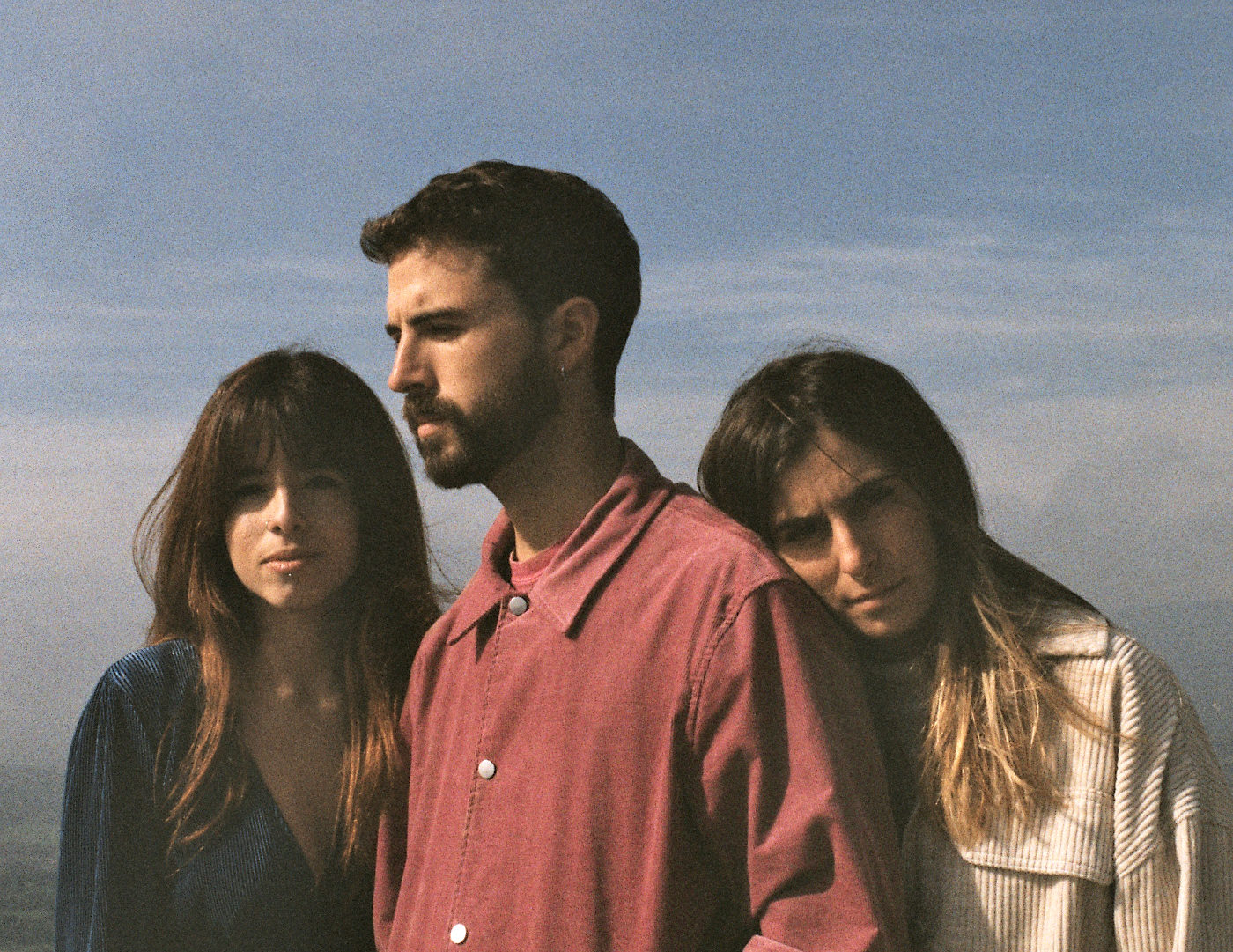 We know that Acqustic works when we appear in such prestigious media as Mondo Sonoro or Yorokobu. In addition, thanks to being part of this community, we grow in listeners and reproductions with each launch.
---
Seb Heart
With Acqustic, I feel supported by a truly professional team specialized in all aspects necessary for the development of my career as a singer-songwriter. The deal is very close and the results have been incredible so far! I look forward to continuing to grow with them!
---